Sat 13 Oct 2012, 5.30 pm
Chula
From the organizer:
Chula invites art lovers and photographers of all types to their place on the lake to sip sangria at sunset and listen to Nguyen The Son talk about his photography. Click here for a Chula map.
An excellent overview of Son's Chula exhibition is on You Tube.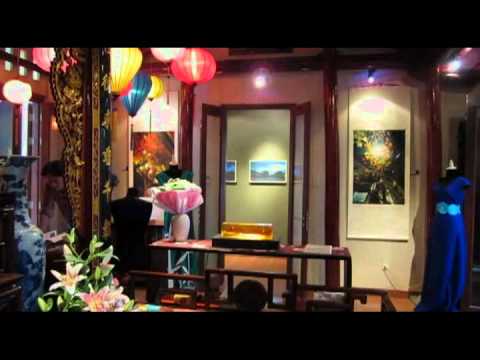 Nguyen The Son is one ofVietnam's most exciting photographers and artists. He has recently returned from Beijing where he completed his Masters Degree supervised by brilliant exponents of photography
If you are familiar with his exhibition earlier this year at Goethe then you realize what an excellent artist he is with the camera and with new ideas. Click here to see an overview and images.
Son has been represented for many years by Art Vietnam and gallerist and owner Suzanne Lecht will introduce Son. Click here to view his body of work there.
Son will give an illustrated overview of his photographic work since 2004 and will also talk about his 'The Road Home is Faraway' series now on display at Chula. Read KVT's opinion piece with images .
This will be a relaxing, socializing and invigorating evening.
Chula
6 Nhat Chieu, near Water Park, Tay Ho, Hanoi Click to the image to see the map