Posted: 18 Oct 2012. Filed under:
Music
.
Sat 17 Nov 2012, 8 pm
L'Espace
From L'Espace:
You are invited to the rock performance with Gablé group. They have been invited to perform in many big rock festival in France and all over the world. Gablé is an unique and the most energetic group to date.
Their first three albums were self-made CDs with hand-made covers until LoAF – a British venture recording studio discovered them. They have introduced albumn Seven Guitars and a Cloud of Milk (CQFD award of Inrocks Magazine in 2008), and then another more elaborated album I'm Ok in 2009.
Their latest album tittled CuTe HoRSe CuT in collaboration with LoAF and distribution in France by Module, will be released in March 2012.
From 2008 until now, GaBLé has performed about 100 music shows in France (Trans Musicales, Eurockéennes, Rockomotives, 3 Éléphants, Festival de Marne, Art Rock…) and overseas (Big Chill and Great Escape in the UK, Les Nuits Botaniques in Bruxelles, Spot Festival in Denmark, FME Festival in Canada, Iceland Airwaves in Iceland).
Ticket
Ticket price: 120 000 VND
Special price for members of L'Espace and students: 60 000 VND
Tickets are available at L'Espace.
Watch more video of Gablé in this link.
Watch the performance of GaBLé below: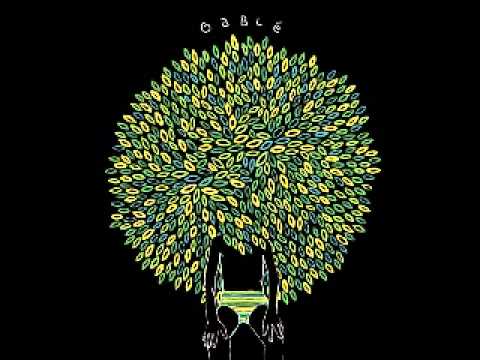 Translated by Hanoi Grapevine