Posted: 10 Oct 2012. Filed under:
Music
.
Sat 10 Nov 2012, 8 pm
L'Espace
From L'Espace:
You are invited to the electronic music performed by DJ cum producer Vincent Oleg. He has performed and successfully combined simple electronic music and teckhouse.

Vincent Oleg has cooperated with Alex Millan for many years in recording. He has participated in Alex's 2nd recording as artist producer. After the release of the first album in 2003, Vincent Oleg begins with work with the album « le Maitre Penseur ». He will perform in Vietnam some of the songs in the album and some special compositions.
Ticket
Ticket price: 60 000 VND (for 2 people)
Tickets are available at L'Espace.
Watch the performance of DJ Vincent Oleg below: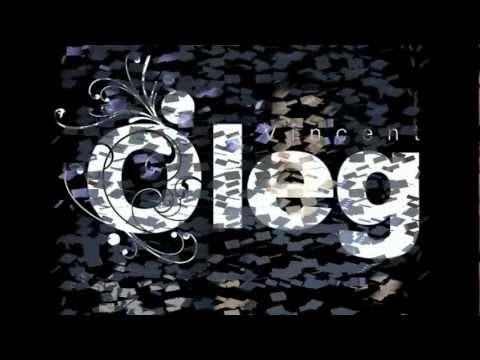 Translated by Hanoi Grapevine