International Food Festival 2017
Sun 10 Dec 2017, 9 am – 3 pm
Van Phuc Diplomatic Compound
298 Kim Ma Street, Ba Dinh District, Hanoi
From the organizer:
You are invited to the 5th SDDC International Food Festival 2017 with more than 100 culinary booths by foreign embassies in Vietnam, foreign cultural centres in Vietnam, public organizations, and private enterprises and sponsors.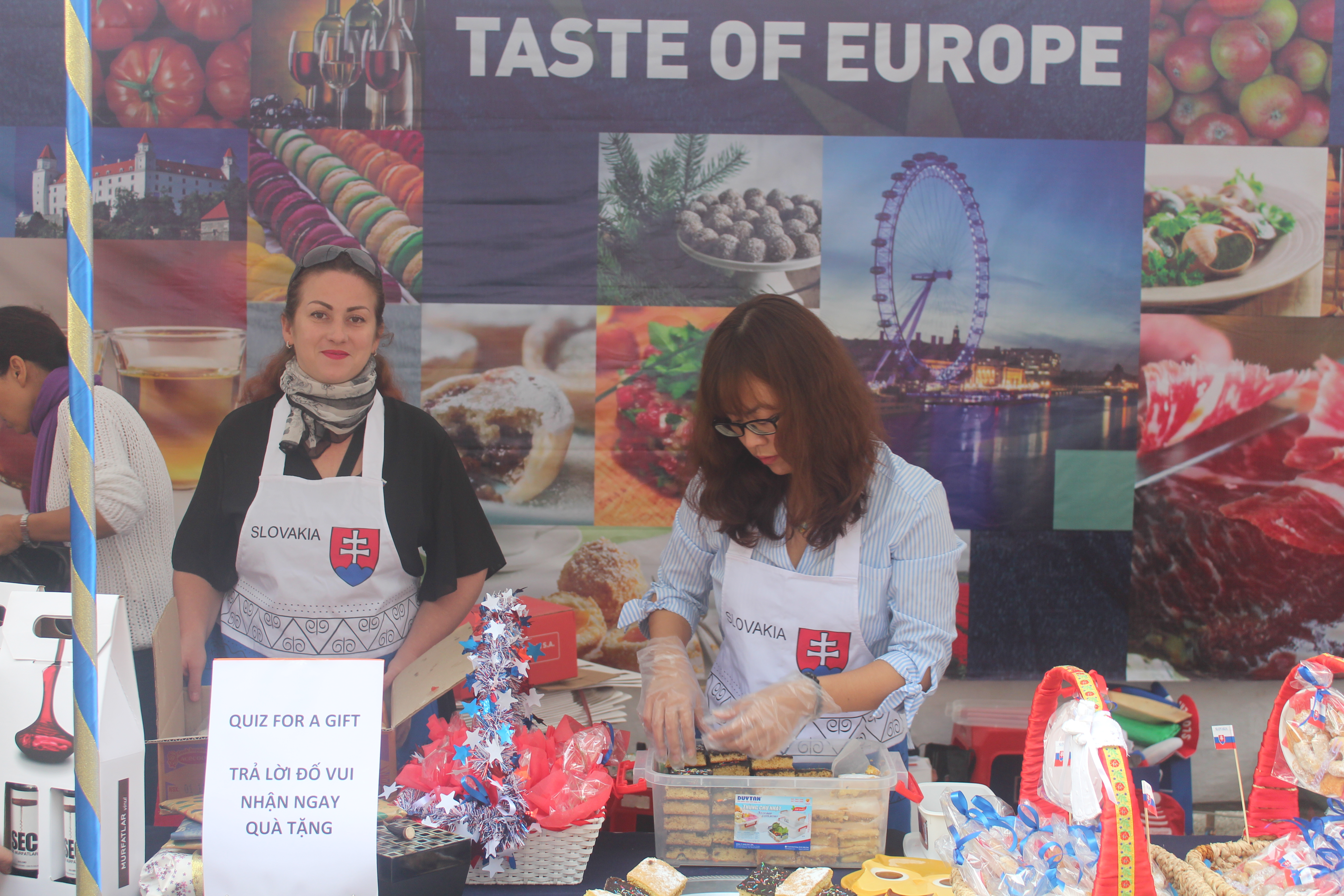 Main activities:
– Introduction of culinary specialties of Vietnam and other countries;
– Art & cultural performances;
– Showcase and sales of crafts and souvenirs;
– Gathering donations from organisations and individuals for charity purposes;
– Giving charity gifts for those in need.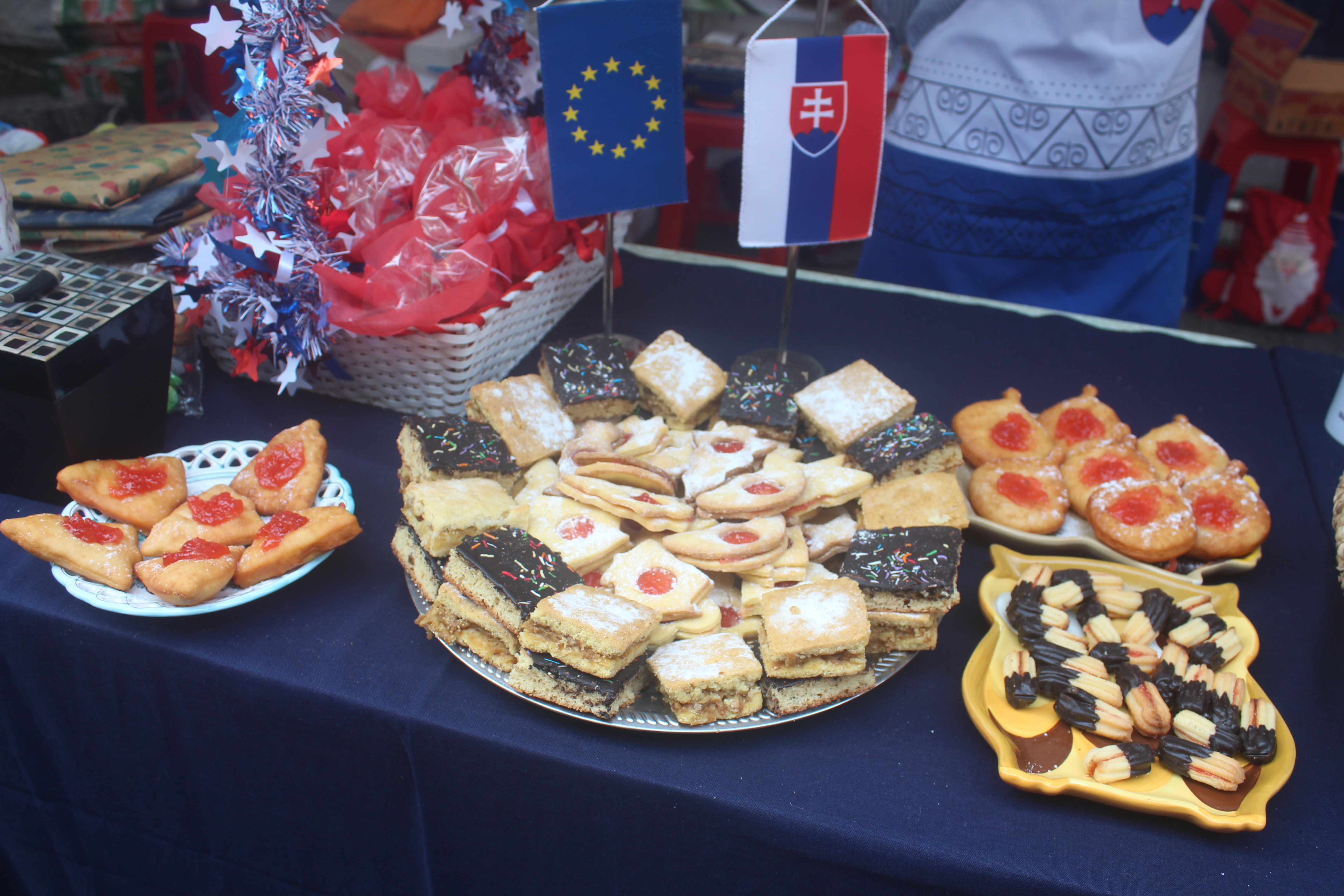 Tickets: 10 000 VND (at the door)
Entrance: 3 Nui Truc str. OR 73 Van Bao str.
Follow updates on the event page
Translated by Hanoi Grapevine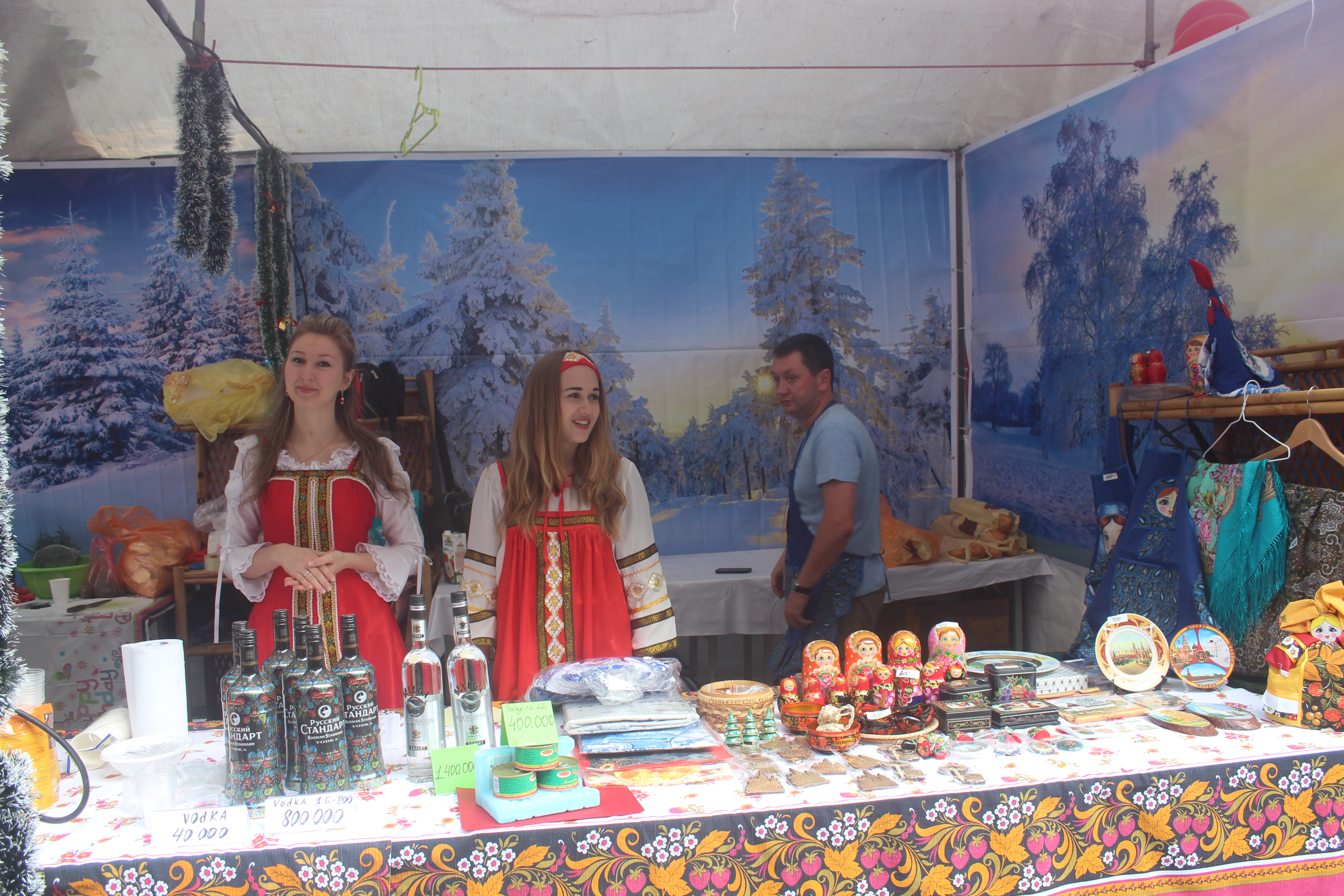 Photos from: cand.com.vn / cinet.vn