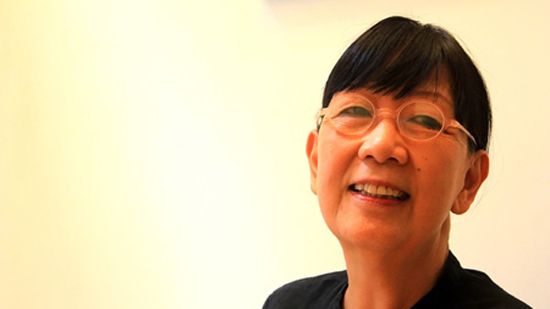 Wed 15 Nov 2017, 8 pm
Puppets cafe
27/189 Giang Vo, Dong Da, Hanoi
From the organizers:
You are invited to the art talk with filmmaker Siu Pham, hosted by director – film producer Nguyen Hoang Diep.
Siu Pham moved to Switzerland more than 30 years ago. She studied Art history, wrote scripts at Focal & Fonction Cinéma Suisse and analyzed cinema at University of Geneva. After earning a Dance and Drama degree in Butoh, she worked in Geneva as a contemporary physical theater director.
Together with her husband, Jean-Luc Mello, Siu Pham has made 3 films in Vietnam: "Do hay day?" (Here or there? – 2011), "Homostratus" (2013), "On the Endless Road" (2017).
"Homostratus" won Best Unique Vision at the Queens World Film Festival in the US.
Free entry
Follow updates on the event page