Open Call: International Radio Playwriting Competition 2018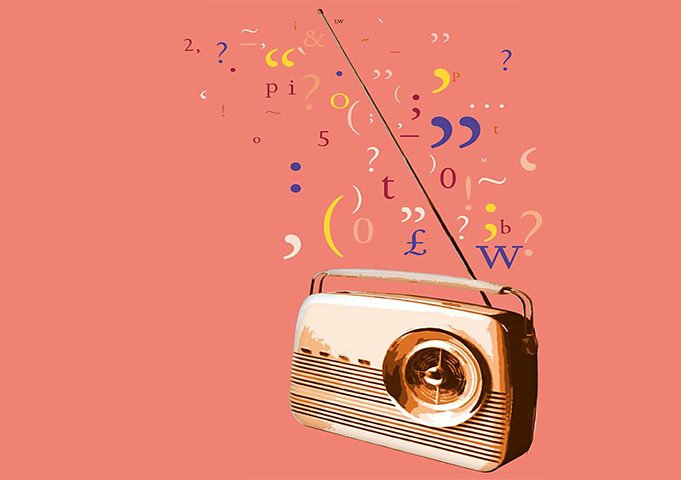 International Radio Playwriting Competition 2018
Deadline: 31 Jan 2018
From the open call:
The competition is open to anybody over the age of 18 who is living outside of the UK, whether they're a new or established writer. To apply entrants should submit a 53 minute long radio script on any subject they like. The winners receive an amazing prize – the chance to visit the UK and to see their play being recorded before it is broadcast on the BBC World Service. There is a third winner – for the most promising play from the shortlist – who will also travel to London and spend 2 weeks being mentored by BBC Radio Drama and BBC World Service.
Last year we received 1,000 entries from a record 112 countries. Writers from Papua New Guinea, the Phillipines, Brazil, Canada, Nigeria, India, Australia, South Africa, Jamaica and the USA all made the shortlist.
Visit the BBC website to find out more about how to apply and to read the terms and conditions.
For more information and application form please visit the organizer's website.
*NOTE: Hanoi Grapevine merely announces the open calls and cannot help in the application process. For further inquiries, please direct to the organizers.